The Gotcha Covered of Naperville Promise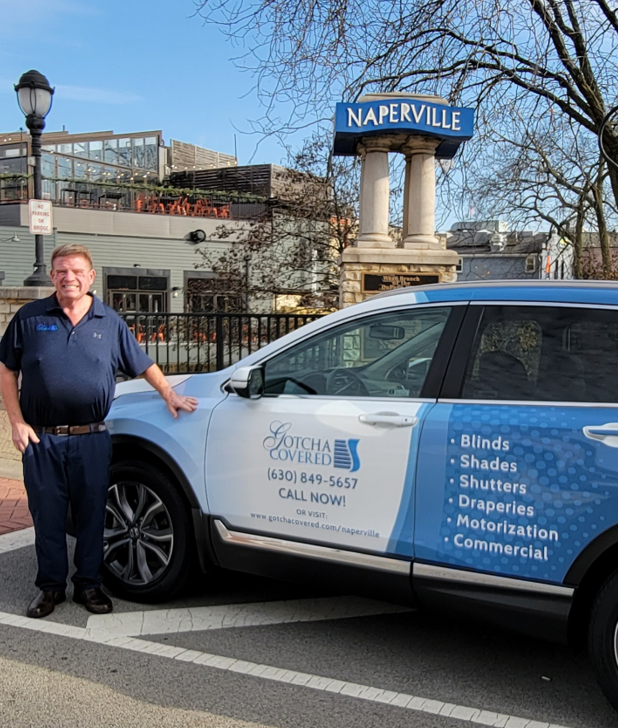 Customer service is a very important part of everything we do. Our goal and our passion is to bring a consultative approach to our customers in order to create their ideal window treatment solution.
If you are in the market for custom window treatments, call us at (630) 576-9165 to schedule your complimentary design consultation.
We offer shades, shutters, blinds, draperies, and motorization options for every style and every budget and we look forward to helping you find the perfect window treatments for your home or workplace.
.
.