Irving Montemayor

Owner & Design Consultant

Hello! I am Irving Montemayor, owner of Gotcha Covered West Austin. I was born and raised in Laredo, Texas. I enlisted in the Marine Corp. right after high school and spent the next 8 years traveling the world. After finishing my service as a Sergeant of Marines, I returned to Texas. My wife and I moved to West Austin to start our life together and my entrepreneurial spirit has finally had a chance to come forward. We have loved getting to know our new home town. We enjoy visiting local restaurants and small businesses. On the weekends, we love sightseeing and visiting Lake Travis.
The Gotcha Covered of West Austin Family
Family is a very important part of my life and I look forward to starting my own family and putting down roots right here in Austin.
I have been blessed to work with people all over the world. Engaging with diverse and unique individuals has always been a passion of mine. I am also bilingual and speak English and Spanish fluently.
At Gotcha Covered of West Austin we take pride in treating our customers like family. If you are in the market for window treatments, call us at (512) 361-4972 to schedule your complimentary design consultation and you will be sure to be treated just like family. We offer in-home as well as virtual consultations.
Gotcha Covered of West Austin has shades, shutters, blinds, and draperies for every style and every budget and we look forward to helping you find the perfect window treatments for your home and workplace.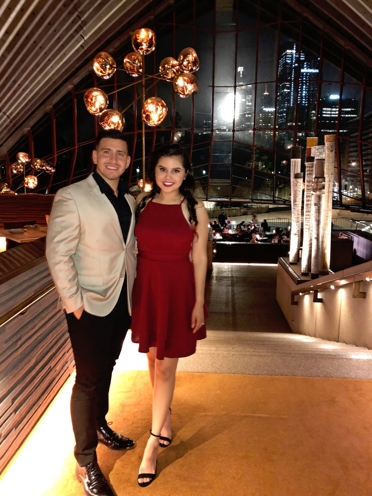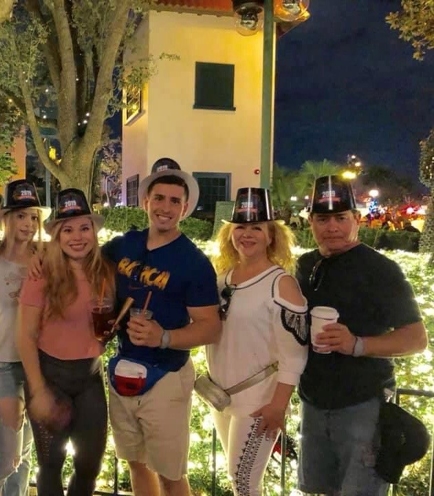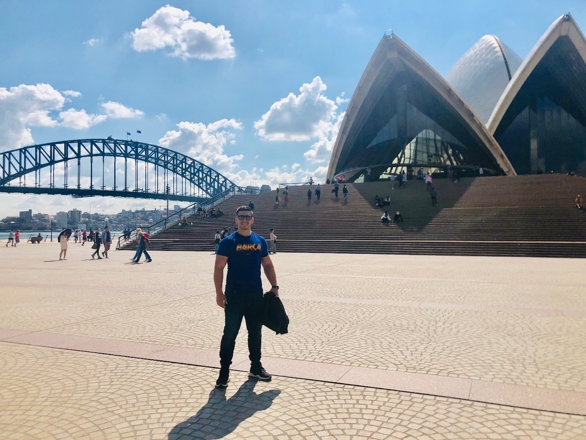 Become A Gotcha Covered Franchise
Gotcha Covered offers locations spanning North
America with opportunities for profound growth!
Discover Your New Career