Meet Our Team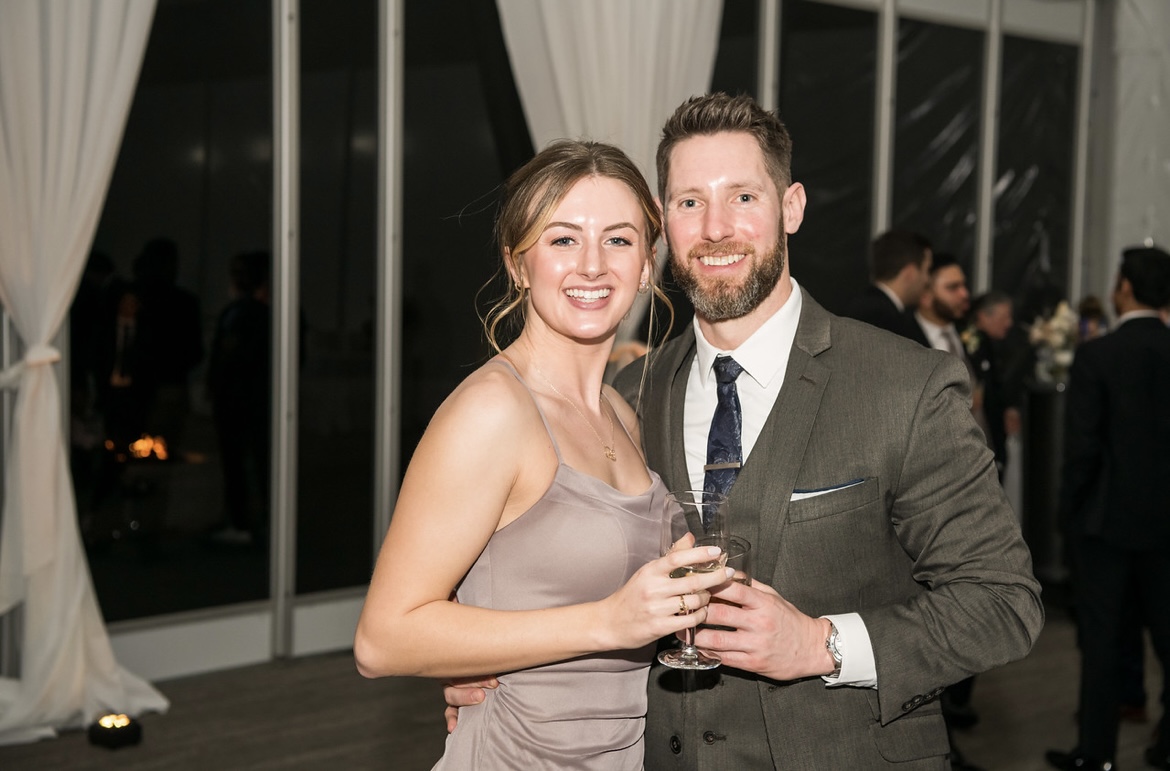 Hello, thank you for coming this far to review our page. My name is Matthew Koster and I'm the owner and design consultant of Gotcha Covered of Coastal Charleston. After graduating college in 2004, I made my way down the NC, FLA, TN, then finally the beautiful city of Charleston, SC. During this travel, I earned my MBA in Business Management before I went back to my hometown to help my parents retire and learn more about business ownership. After 15 years owning and operating a 24 hour emergency cleaning, restoration, and repair franchise, SERVPRO, I decided to sell and make our way back to SC. In 2022, my beautiful partner, Paige, and our two Australian Shepherds packed our bags and headed down. We love all this city has to offer and are excited to see the communities grow and thrive!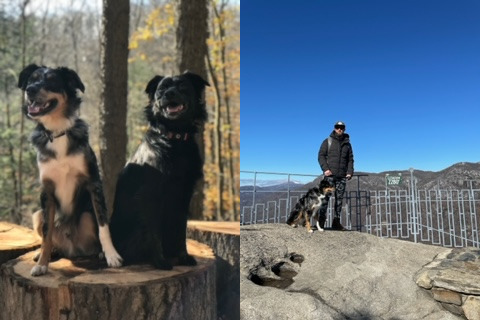 I'm bringing years of business ownership experience to help establish our core values within the window treatments industry. We promise to bring professionalism, integrity, strong communication, and ultimate value to every client. The goal is to extend the red-carpet service for every consultation and provide solutions to every residence.
With the support of my family, I have always been able to develop winning partnerships and teams that bring value to all your homes or businesses. I carefully vet my team of sales professionals, designers, installers and other experts in the community to collaborate on every job. From simple to elegant, our vast network of vendors helps us provide industry-best products at a fair price. I love knowing that I will be there every step of the way to serve each customer.
As small local company, we survive on referrals and reviews, if you or anyone in your network of colleagues, friends, or family needs blinds, shades, shutters, outdoor patio screens, draperies, and motorized window treatments, we would love the opportunity to earn your business and gain your trust.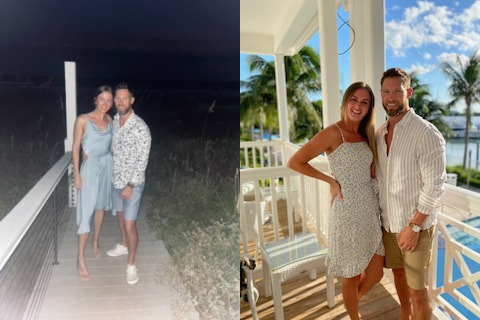 Prior to starting his window treatment business, Matthew spent 15 years owning and operating a cleaning, restoration, and repair company, SERVPRO. After selling the business, he was inspired to look into franchising opportunities in order to manage less general labor and focus on a more streamlined industry. Owning his own Gotcha Covered business means everything to Matthew. He values the flexibility and work-life balance it provides, along with the ability to have control over all aspects of the business.
Matthew loves bringing different character, style, charm, or just shade to a living space through window treatments. Although he in Charleston in the past, he recently moved back in September 2022. He loves that the city is enriched with history, but also a melting pot of people that have moved from out of state. There are festivals every weekend and, of course, beautiful beaches with stunning views. In his free time, Matthew and his partner enjoy spending time with their two Australian Shepherds. They also love trying new craft beer, listening to music, exploring different types of cuisine, and playing golf.
Gotcha Covered of Coastal Charleston is a reflection of Matthew's core values, which include high-end service, custom options, and professionalism. Matthew is dedicated to providing exceptional customer service and personalized solutions to his clients. At Gotcha Covered of Coastal Charleston, he aims to provide red-carpet service for every consultation and offer customized solutions for every residence.