Insulated Curtains, Blinds, & More
Helping to Maximize Your Home's Energy Efficiency
What Are Insulating Window Treatments?
Insulating window treatments are designed to keep warm air inside in the winter, keep the sun's rays from heating up the house in the summer, and obstruct any drafts or breezes that might affect the performance of your heater or air conditioning system. In short, they're window coverings that can help you maximize your comfort and your home's energy efficiency.
Call Gotcha Covered at (888) 650-6187 to find the perfect energy efficient window treatments at a location near you!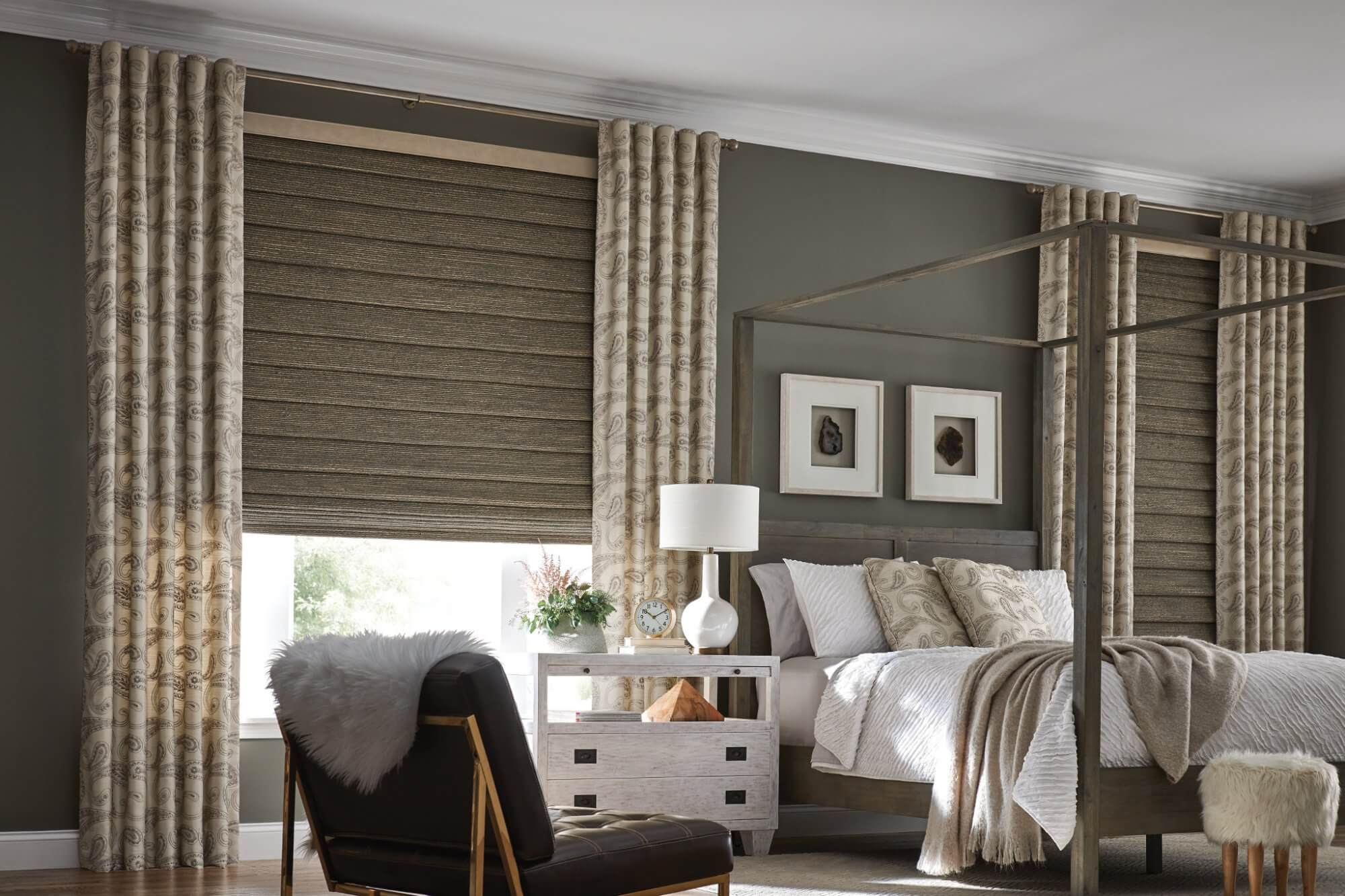 While some window treatments offer plenty of insulation on their own, others work best when layered for maximum effect. Let our design consultants know during your free in-home consultation if insulating properties are important in your new window treatments. After assessing your space, we'll let you know our recommendations based on our extensive experience helping to outfit windows of all shapes, sizes, and locations.
Get stated designing your insulated shades by calling (888) 650-6187 or find location near you today!