Emily Maglott

Owner & Design Consultant

I am a local independent business owner of a Gotcha Covered franchise serving Portage and Summit counties. We help to create window treatments for our clients that are beautiful and functional. We are a full service provider from design to installation and ongoing support of the entire range of window treatment options from blinds and shades to shutter and draperies. We offer a wide array of colors and materials to fit any design aesthetic and deliver lasting value on any budget. I enjoy working closely with my clients to help them find the perfect solution for their window treatment needs. Whether you need window treatments for a new home, have privacy or light control issues, or want to refresh the décor of any room, we've Gotcha Covered.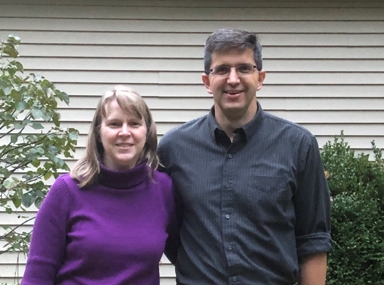 Become A Gotcha Covered Franchise
Gotcha Covered offers locations spanning North
America with opportunities for profound growth!
Discover Your New Career