Horizontal Blinds
Custom Horizontal Blinds To Match Your Style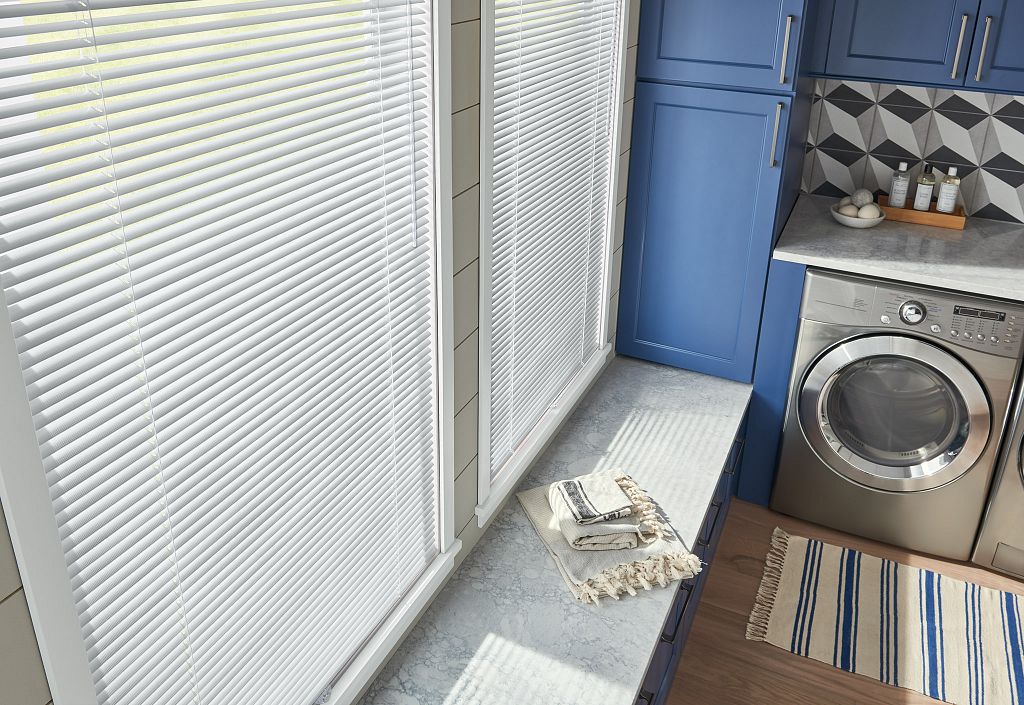 If your windows are taller than they are wide, and you want the ability to control how much light enters your room, horizontal blinds from Gotcha Covered may be the ideal solution. You can choose from a selection of numerous materials, hundreds of colors, and a wide variety of textures and styles. Our custom horizontal blinds include something for all budgets, from affordable faux wood blinds to show-stopping basswood blinds—and everything in between.
Understanding that each window is unique, we also provide options for customization, taking into consideration not just the dimensions of your window but the functionality you require. Light control, privacy, and energy efficiency are all aspects we're keen on addressing, employing innovative technologies and the highest quality materials.
Our horizontal blinds are not just window coverings; they are statements of style and purpose, designed to improve the style of your home. We offer a wide selection of shapes, sizes, colors, and finishes so you can create the exact look you love, at the price you want.
Experience the Gotcha Covered difference today, and let our horizontal blinds transform your windows from ordinary to extraordinary. Our team is committed to helping you find the right custom horizontal blinds for you, regardless of your style or budget.
Just use our zip code locator to find your local design consultant and to schedule a free, no-obligation consultation today! Our friendly, knowledgeable staff will be happy to assist you in choosing the right blinds for your needs and budget.
More information about horizontal blinds: