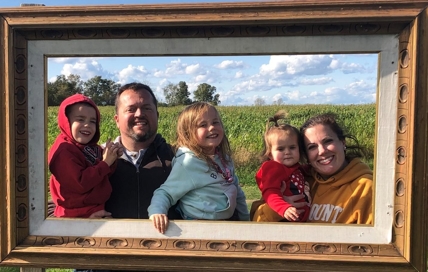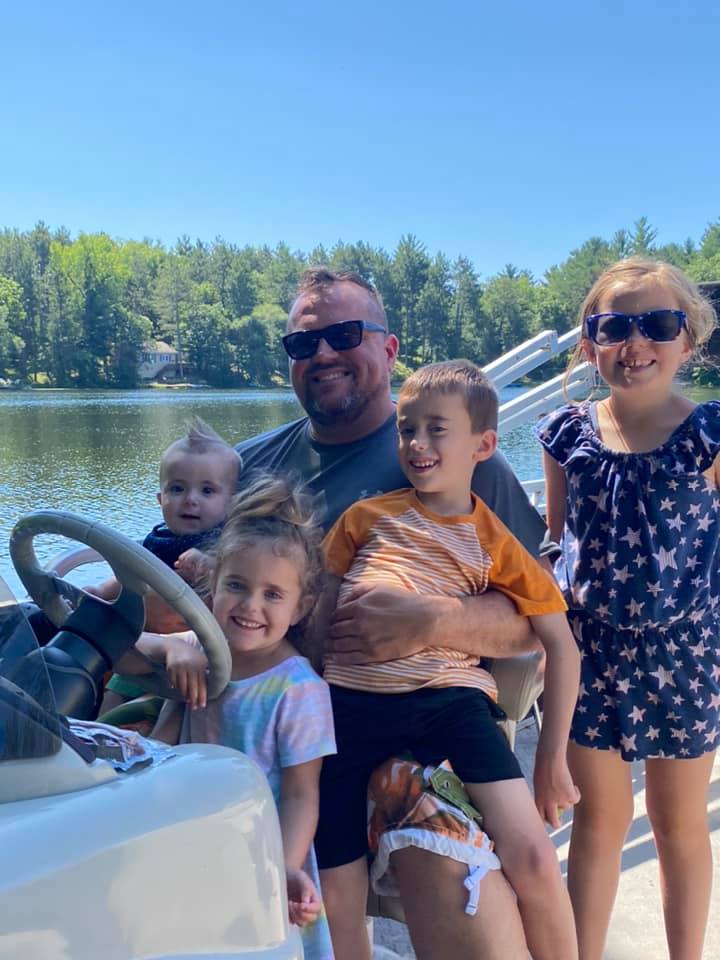 The Gotcha Covered Family
At Gotcha Covered, family is everything. As a small family business, Jon & Sarah take pride in treating you like family. They understand the hectic life of raising young kids and want to go the extra mile to make this process as easy and hassle-free as possible.
If you are in the market for window treatments, call (920) 287-0089 to schedule your in-home design consultation. It's free to see samples, get quotes, and color match. And you can bet you will be treated like family.
Gotcha Covered of the Fox Valley has shades, shutters, blinds, and draperies for every style and every budget and we look forward to working with you to find the perfect window treatment solution to fit your need.