The Gotcha Covered of Eagle Family!
When I am not working, you might find me biking along the Boise River Greenbelt or hiking on the trails at Camel's Back Park in the foothills of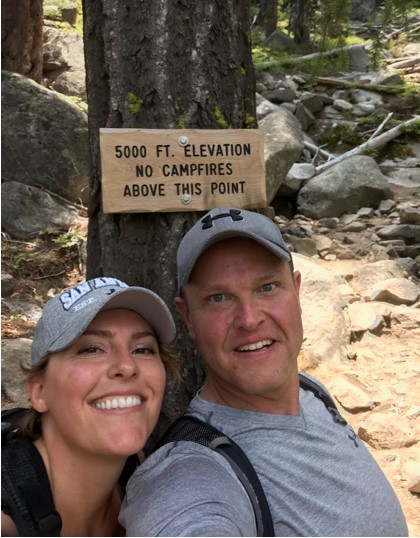 Boise. My young daughter also keeps me extremely busy, making mud pies or riding scooters at the skatepark!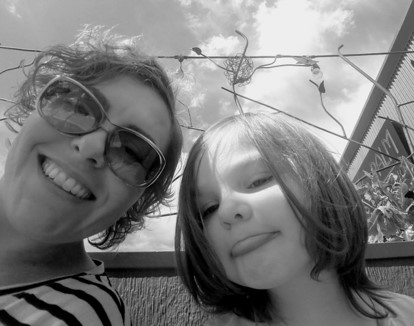 The Gotcha Covered of EaglePromise
At Gotcha Covered of Eagle, I promise to advocate for your best interests. I know the best compliment is a strong referral and I work hard to be a trusted resource long after the job is completed.
If you are in the market for window treatments, call me at (208) 216-1558 to schedule your complimentary, in-home design consultation. Right now, I am also offering virtual consultations.
Gotcha Covered of Eagle has shades, shutters, blinds, and draperies for every style and every budget. I look forward to guiding you through this process and then standing back to let your dreams shine through!