Tracy Webster

Owner & Design Consultant

I am thrilled to introduce myself! I am Tracy Webster and I have been a proud Tomball resident for over 23 years. As a graduate of Texas A&M, I love that this town has maintained its "small town" feel over the years as it has continued to grow and thrive. I am excited to be a part of this growth by bringing an Aggie owned and operated Gotcha Covered of Northwest Houston to this area. I have been very involved with the Chamber of Commerce and other business organizations which has led to many meaningful and long-lasting relationships with members of our community. It also makes every trip to the grocery store an adventure since I am sure to run into someone I know! Throughout my career, I found my calling for in-home sales. I love meeting with people and working alongside them to fulfill their vision for their homes. I have spent many years helping people replace and update the exteriors of their homes, and now I am thrilled to be able to help them beautify the inside of their homes. When I am not working, you will find me outside enjoying some of the many wonderful outdoor activities Tomball is known for! My husband, Chuck, and I love water activities, traveling, hunting, fishing, horses, and of course - BASEBALL! We are HUGE Astro Fans and try to get to at least a few home games each year! On the weekends, you may spot me at various community events around town with my band "Braid!" I love to sing and we have such a great time performing. If you see us, be sure to stop by and say "Hello!"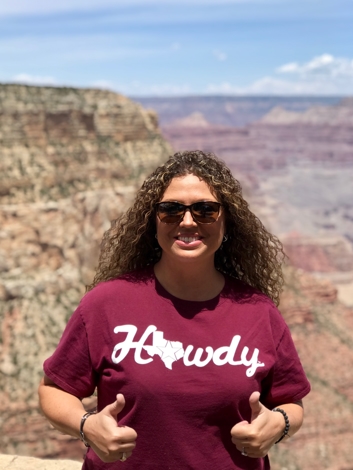 The Gotcha Covered of Northwest Houston Family
At Gotcha Covered, family is everything to us. As a small family business, we take pride in treating our customers like family. If you are in the market for window treatments, call us at (281) 623-4302 to schedule your complimentary in-home design consultation. You can bet you will be treated like family. Gotcha Covered of Northwest Houston has Shades, Shutters, Blinds, and Draperies for every style and every budget and we look forward to helping you fulfill your vision for decorating your home.
Become A Gotcha Covered Franchise
Gotcha Covered offers locations spanning North
America with opportunities for profound growth!
Discover Your New Career