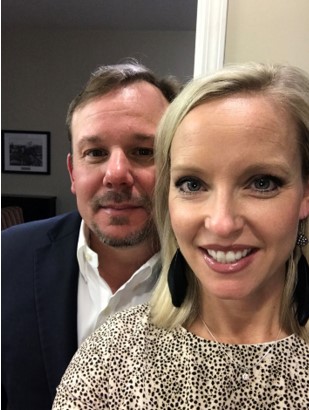 The Gotcha Covered of Baldwin County Experience
At Gotcha Covered, community is everything to us. As a small local business, we take pride in treating our customers as if they are a part of our family.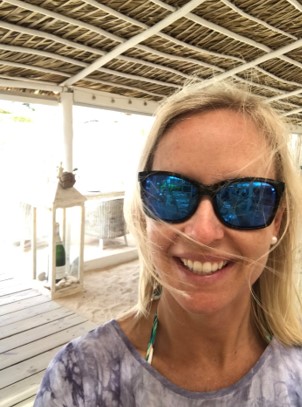 If you are in the market for window treatments, call us at (251) 257-3995 to schedule your complimentary, in-home design consultation. Building relationships and listening to what our clients truly want and need is what we do best!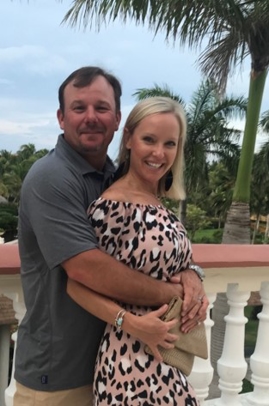 Gotcha Covered of Baldwin County has shades, shutters, blinds, and draperies for every style and every budget and we look forward to the adventure of working alongside you to fulfill your vision for your home!