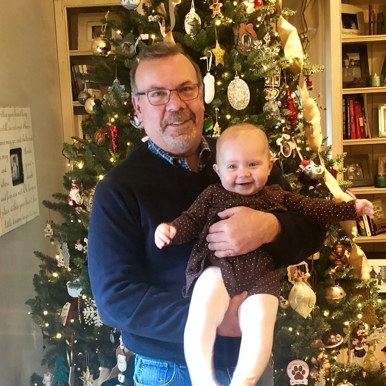 Chris Dekeon - Owner
Hello, I am Chris Dekeon, owner of Gotcha Covered in the Haverhill area of Massachusetts. I was born and raised right here in the Merrimack Valley. While my career took me to many wonderful locations around the US, I always looked forward to coming home to the Merrimack Valley. Haverhill is and always will be my home. Over the years, this community has grown and I am so excited to be a part of this growth by bringing Gotcha Covered of Haverhill to this area.
The geography of New England is fascinating! I love the fact that you can visit the coast one day and be in the mountains the next. We are so fortunate to live 30 miles from Boston, one of the great cultural and historic cities in the US.
My passions revolve around spending time with my family and friends. I love sports and will continue to support all my local teams - the Celtics, the Red Sox, the Bruins, and of course...the Patriots - through the highs and the lows I have always been a fan.
On the weekends, you will find me out golfing, boating, fishing, or hiking with my dog when the weather permits. I also enjoy spending time with family and friends and sampling the many great restaurants and eateries in our area and consider myself a bit of a foodie. I also enjoy collecting coins and antiques. I relish the feeling of making a great find and take great pride in my collections. My greatest pride are my children and grandchild.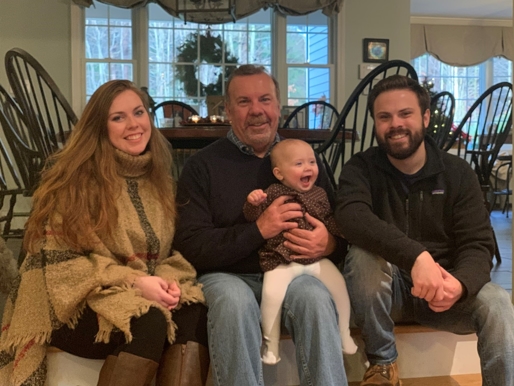 The Gotcha Covered of Haverhill Experience
I have been engaged in sales my entire professional career. I have always prided myself in my ability to put my clients at ease and earn their trust. A salesperson has only their word and reputation to stand behind. Anyone can sell a product, but it takes expertise to create a relationship and friendship with their clients. My motto has always been, and will always be "Making friends is my business."
If you are in the market for window treatments, call me at (978) 778-3069 to schedule your complimentary, in-home design consultation and put my business to the test. I can assure you that you will be met with the honesty, competence, and service that you would expect from a friend.
Gotcha Covered of Haverhill has shades, shutters, blinds, and draperies for every style and every budget and I look forward to helping you find the perfect window treatments for your home and workplace!