The Gotcha Covered of NE Houston Family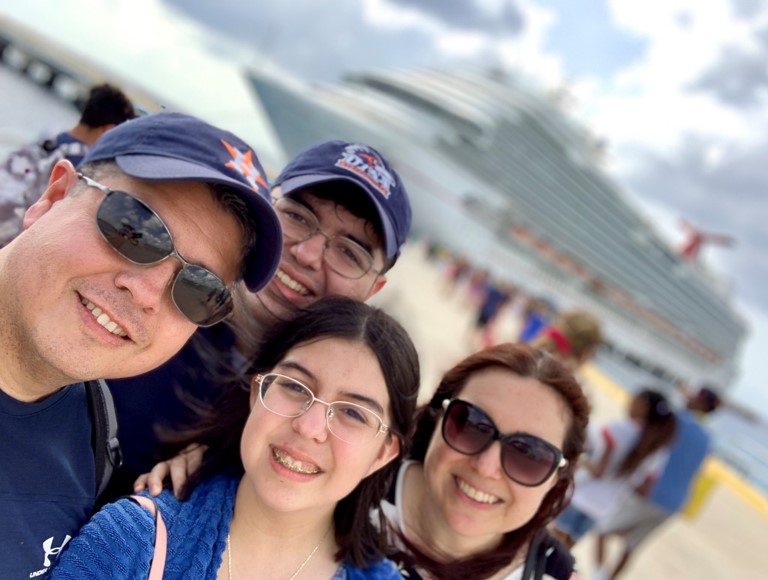 Family is a very important part of my life and at Gotcha Covered of NE Houston, we want you to feel like part of our family.
I was born and raised in Monterrey, Mexico and Spanish is my first language. Throughout my career, I have enjoyed representing my culture within the community. I am bilingual and fluent in both English and Spanish.
At Gotcha Covered of NE Houston we take pride in treating our customers like family. If you are in the market for window treatments, call us at (832) 966-3581 to schedule your complimentary design consultation and you will be sure to be treated just like family. At this time, we are offering in-home consultations as well as virtual.
Gotcha Covered of NE Houston has shades, shutters, blinds, and draperies for every style and every budget and we look forward to helping you find the perfect window treatments for your home and workplace.