Drapery & Curtains in Prior Lake
Invest in Majestic Drapery for Your Home or Business
Curtains and drapes can make any room feel regal and welcoming, adding an air of gravitas and refinement to your surroundings. No matter if you're looking for window sheers, classic curtains, or hefty velvet drapery, the team at Gotcha Covered of Prior Lake is here to help you find the missing piece for your home or business!
Drawing on decades of experience, our design consultants in Prior Lake will take accurate measurements of your space – and take stock of your current décor. We understand the power of window treatments to add that "extra something" to the ambiance, so we'll take the time to discover what mood you want to convey to guests.
Why wait to get the drapery you've always wanted? Call (952) 234-7554 and set up a free in-home consultation with our team today.
Colors and Patterns and Fabrics, Oh My!
There's something for everyone here at Gotcha Covered! That's because we work with the leading textile companies and manufacturers in the country, and we have access to hundreds of options for drapes, curtains, and more. You'll be able to choose everything personally, from the fabric to the colors to the opacity.
We offer three major categories of curtains and drapery: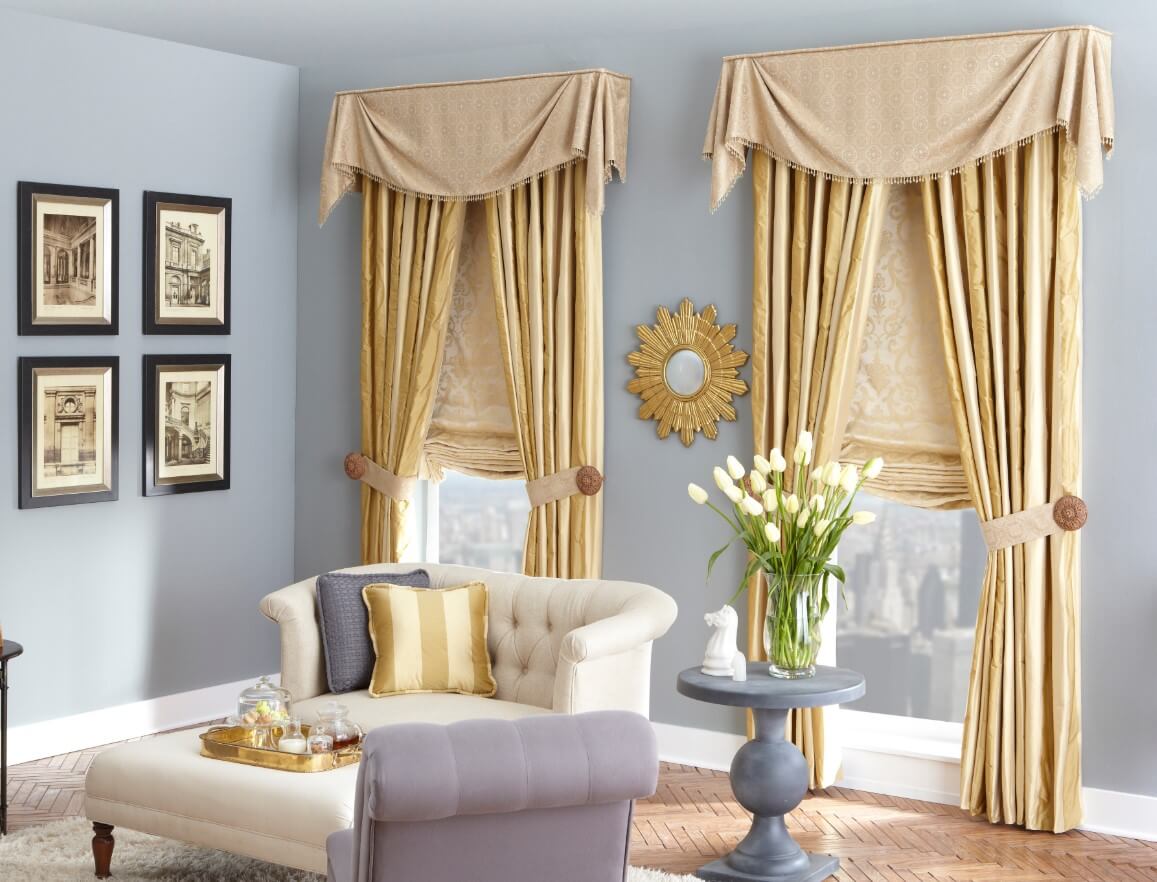 Once you set up your initial consultation, we can provide samples and help you understand how each option will affect the lighting and vibe in your room. After you've selected the right fit for your taste, our design experts will get to work on measuring, ordering, and installing your new window coverings, so that you can start enjoying them as soon as possible!
Revitalize your rooms today when you call (952) 234-7554 and book a consultation in Prior Lake and Southwest Minneapolis.