Meet Our Team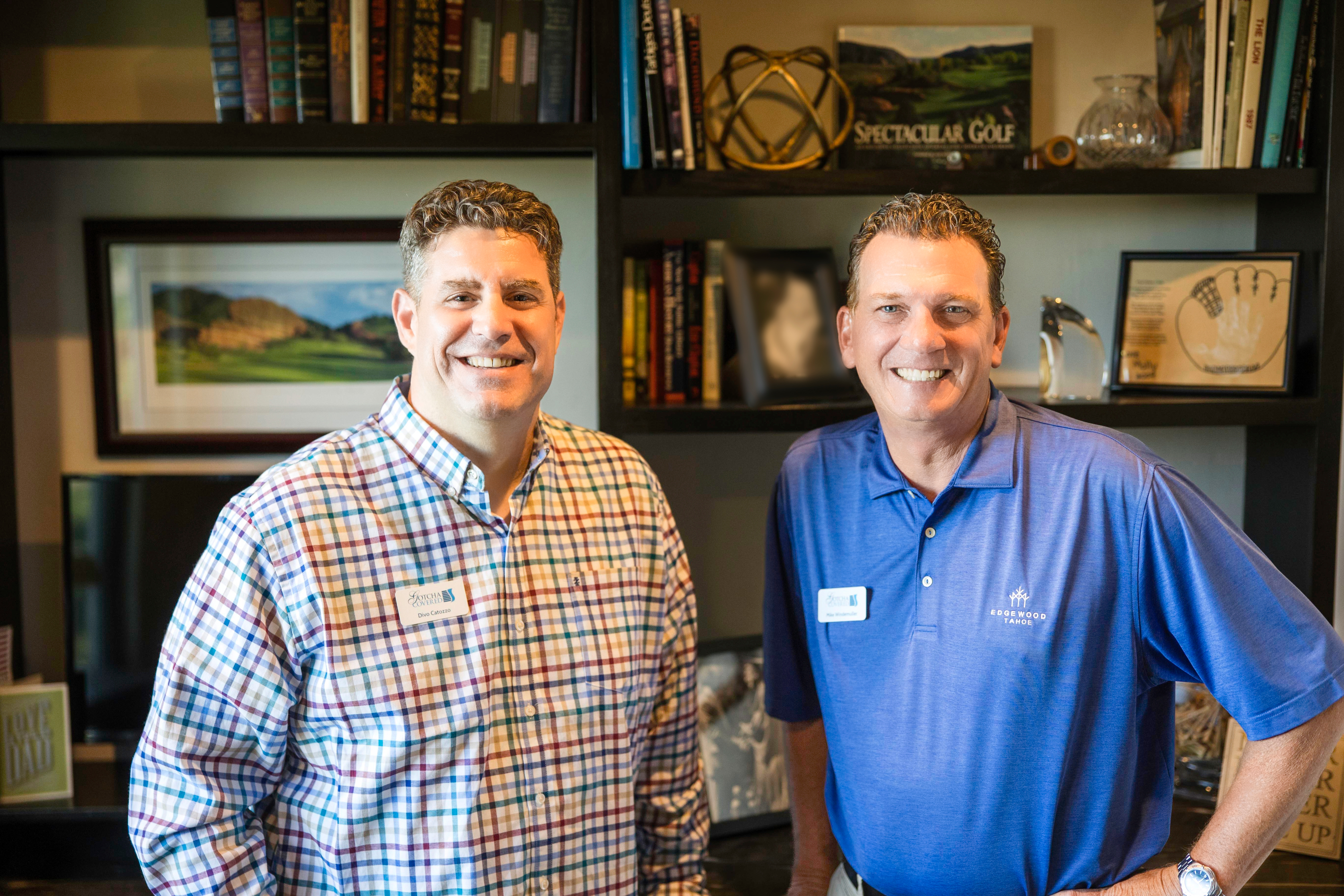 Divo Catozzo and Mike Windemuller
Gotcha Covered Denver West is co-owned by Divo Catozzo and Mike Windemuller, former business partners, friends, and neighbors residing in the foothills southwest of Denver. These owners are actively involved in all aspects of their business, and they have a keen focus on client service and satisfaction. "We treat every customer as if they were family and every home as if it were our own."
Divo and Mike have an extensive business background, with a combined 50+ years of experience in product development, manufacturing, sales, and distribution. Divo has previous expertise in strategic marketing for the consumer electronics industry, with a global career that has spanned New York, London, and Hong Kong. Mike's professional background has focused primarily on sales and manufacturing of home building products, both in the United States and abroad, and he has extensive experience in the window and door industry. Most recently, the two partnered in a manufacturing company and successfully sold it in 2018.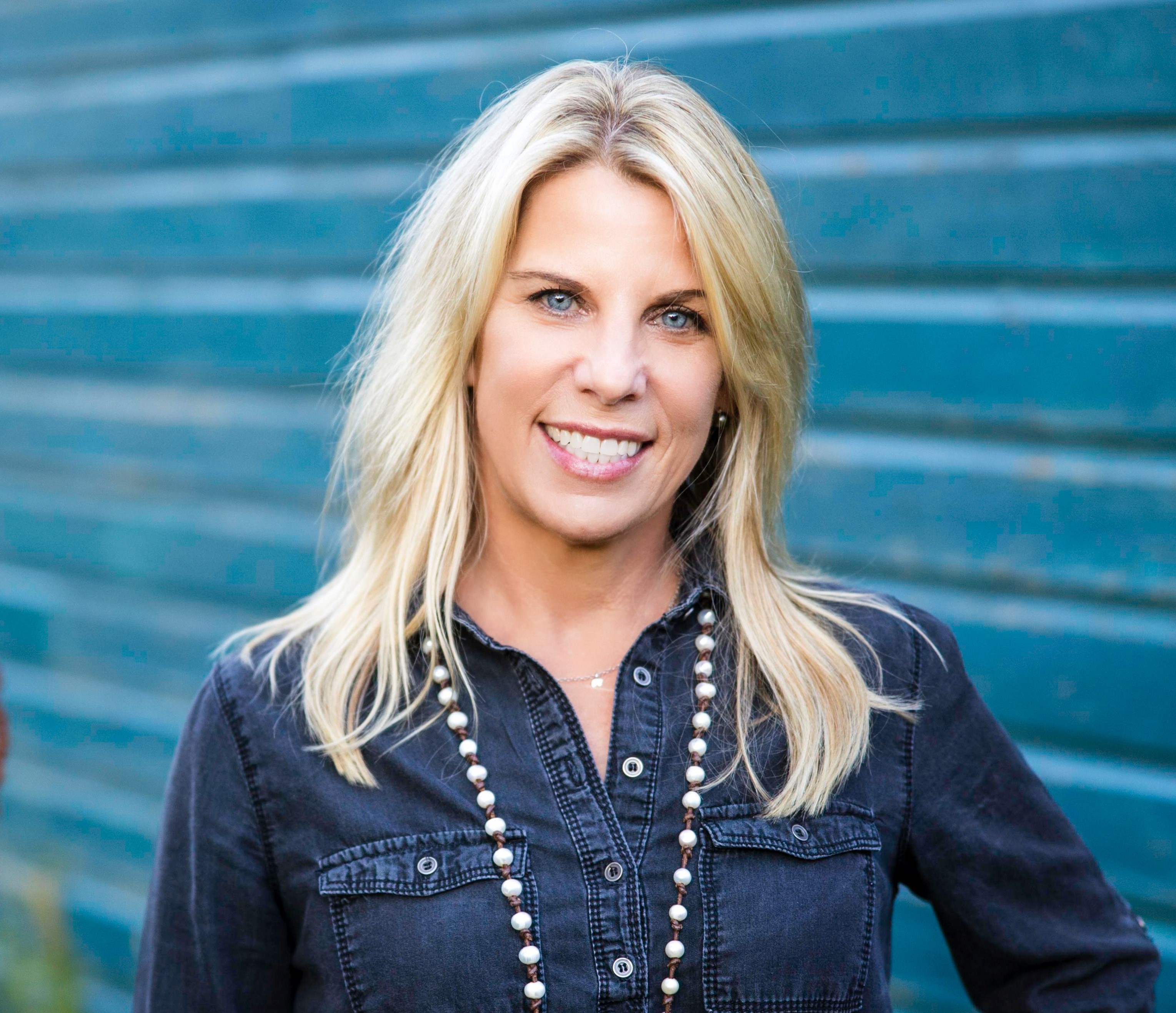 Mimi Windemuller
Mimi Windemuller lends design and marketing support to the team. She and Mike have partnered in numerous businesses throughout their 30-year marriage. With a passion for interior design, fabrics and color coordination, Mimi provides detailed consultation for soft goods and draperies.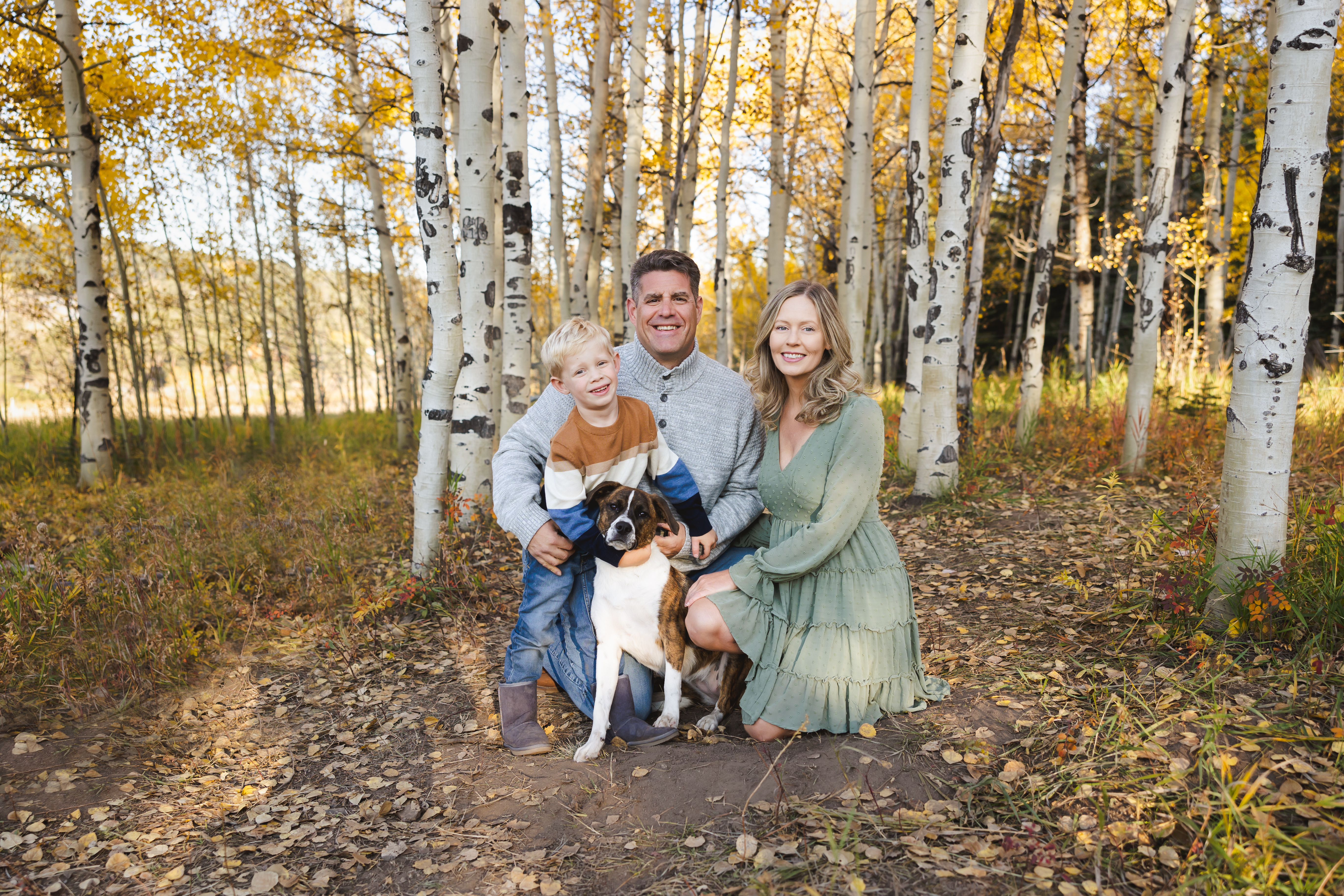 Catozzo family
Windemuller family
While customer satisfaction is the benchmark of their business, Divo and Mike share the important priority of balancing work, family, and Colorado fun. Mike and Mimi enjoy golfing, skiing, and live music with their teenage daughter, while Divo and his wife Kim have a younger son who keeps them busy with elementary school activities and building master Legos! Both families also take advantage of the nearby foothills hiking trails with their dogs.