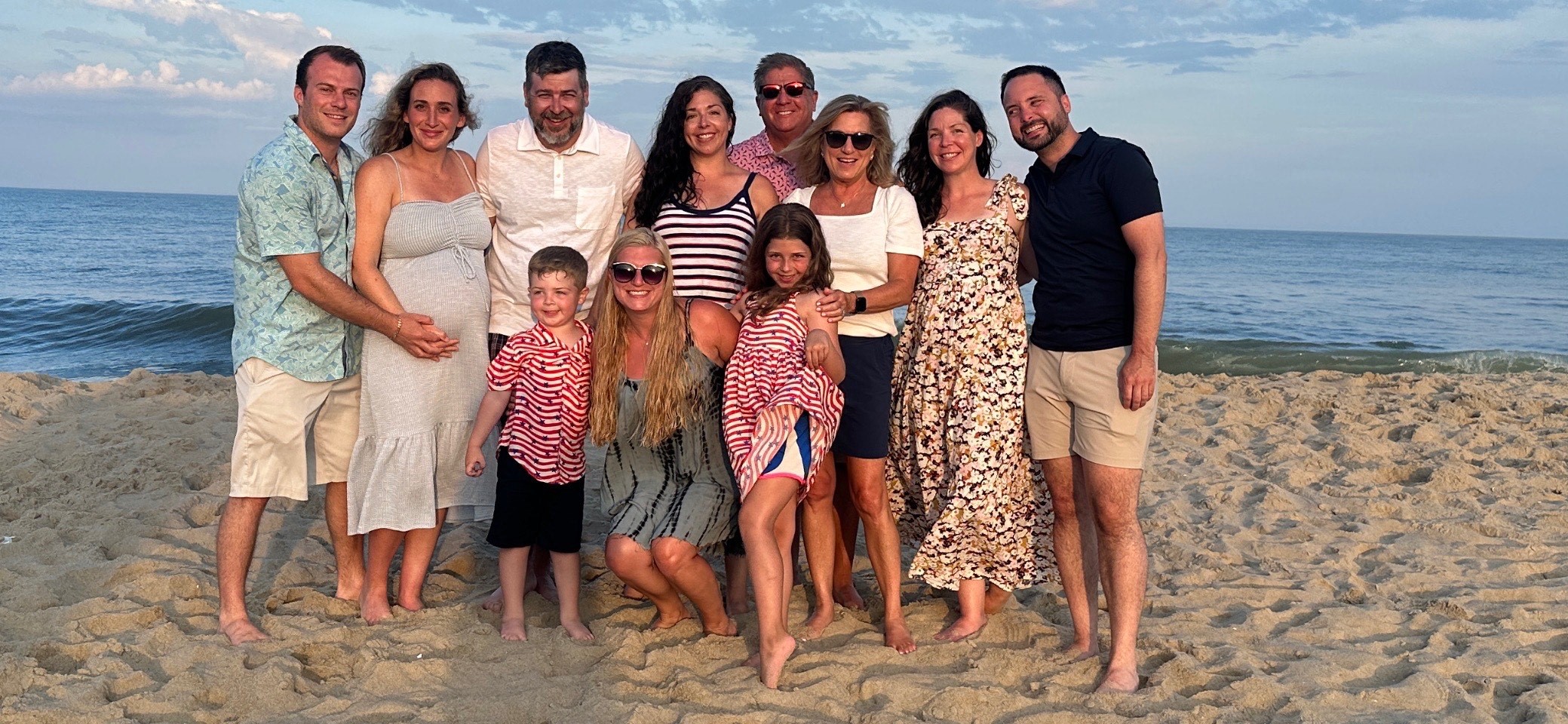 The Gotcha Covered North Baltimore Family
At Gotcha Covered, family is everything to us. As a small family business, we take pride in treating our customers like family.
If you are in the market for window treatments, call us at (410) 346-0300 to schedule your complimentary in-home design consultation.
You can bet you will be treated like family.
Gotcha Covered North Baltimore has Shades, Shutters, Blinds, and Draperies for every style and every budget!