Custom Window Shutters
Call Gotcha Covered of North Baltimore Today
Window shutters can trace their origins back to Spain, where they were used to keep the heat and sunlight out of homes in a far more effective fashion than curtains ever could. Once they were brought over from Europe, they became extraordinarily popular throughout the American south thanks to this ability to keep out heat and sunlight.
Today, shutters are some of the most popular window treatments for all types of homes across the United States and Canada. And the window treatment experts from Gotcha Covered of North Baltimore can help you outfit your home with your custom shutters.
Call (410) 346-0300 today to set up a consultation with our design experts.
At Gotcha Covered of North Baltimore, we believe in quality and customer service. Our unique approach to your window treatments allow us to create the perfect solution based on your budget and your design preferences. With thousands of different products in stock, we work with you to find and create the perfect shutters for your windows and give your home the beautiful and timeless look that indoor window shutters can offer!
Explore Our Variety of Custom Shutter Options
Gotcha Covered of North Baltimore can design and build custom shutters to fit your windows, exactly as they are. We offer a range of products to meet your design goals and stay on your budget. The entire process begins with a free in-home design consultation with one of our experts where we'll take measurements of your windows and then work with you to create the perfect shutter solution that makes your home look beautiful and brings your style dreams to life.
Our shutter options include the following: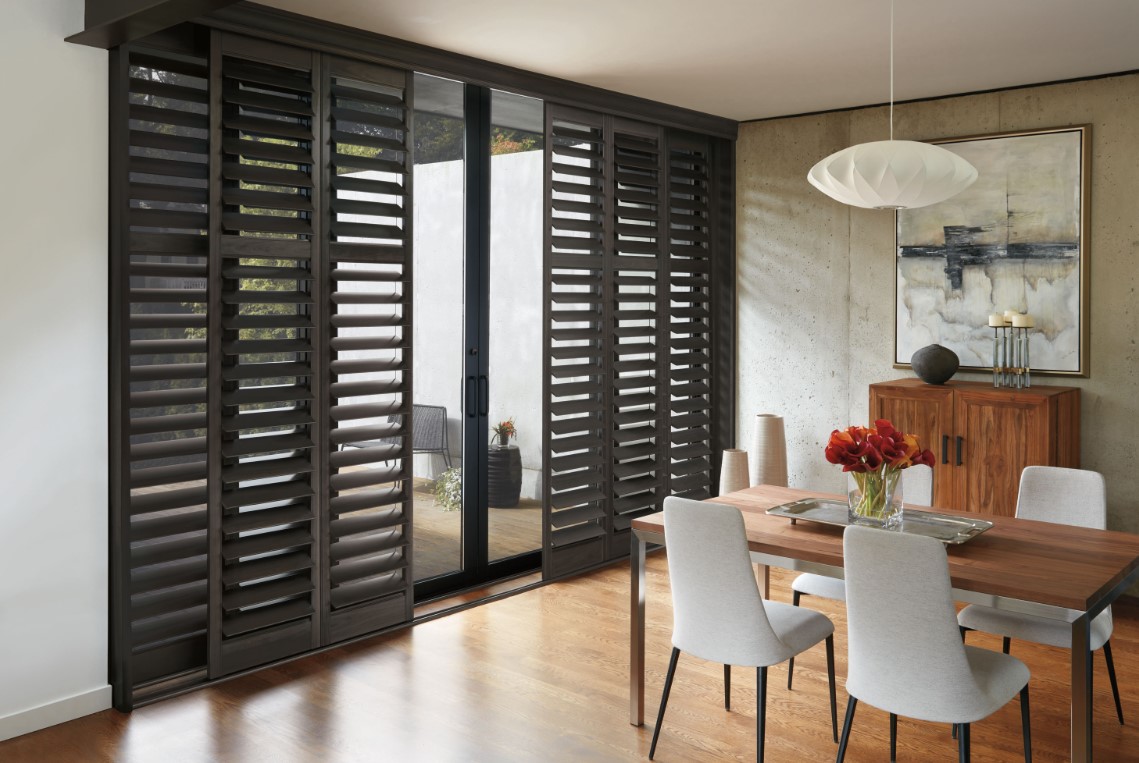 The design experts at Gotcha Covered are committed to helping you find the perfect shutters for your home. Whether you're looking for shutters to accent a single space, or you want to completely redesign the window treatments in every room in your home, we've got the perfect range of products to meet your needs. We even offer shutters for oddly-shaped or oversized windows as well!
You can Learn more by contacting (410) 346-0300 or reading Client Testimonials.