Window Shutters in Sarasota
Call Gotcha Covered of Sarasota To Learn More!
Window shutters have long been an extremely popular type of window treatment. Originally brought over by the Spanish and made popular in large homes throughout the American south where they were referred to as "plantation shutters," shutters were loved for their ability to keep out heat.
Today, shutters are immensely popular all across North America for their unique beauty, timeless style, and excellent functionality. Now you can get the perfect furniture for your windows by installing beautiful, custom shutters from our Sarasota window treatment experts!
Call Gotcha Covered of Sarasota today at (941) 203-1763 and schedule your complimentary initial consultation.
Gotcha Covered of Sarasota offers a wide selection of custom shutters in a broad range of styles, colors, and features. We work with you and your budget to help you choose the perfect shutters for your home.
Don't know where to start? No problem! Our design consultants can come to your home and help you make the perfect decision which you'll be immensely happy with!
We offer a wide selection of shutter styles, including:
Gotcha Covered is committed to helping our customers find the perfect shutters for their home or office. If you're interested in new indoor window shutters but don't know where to begin, that's perfectly okay!
Our design consultants make choosing new shutters easy by coming directly to you, working with you to find the perfect choice for your space, and staying within your budget.
We want you to be thrilled with how your home or office looks, and we do whatever it takes to make that happen. We can even install shutters on windows with unique shapes or large arches!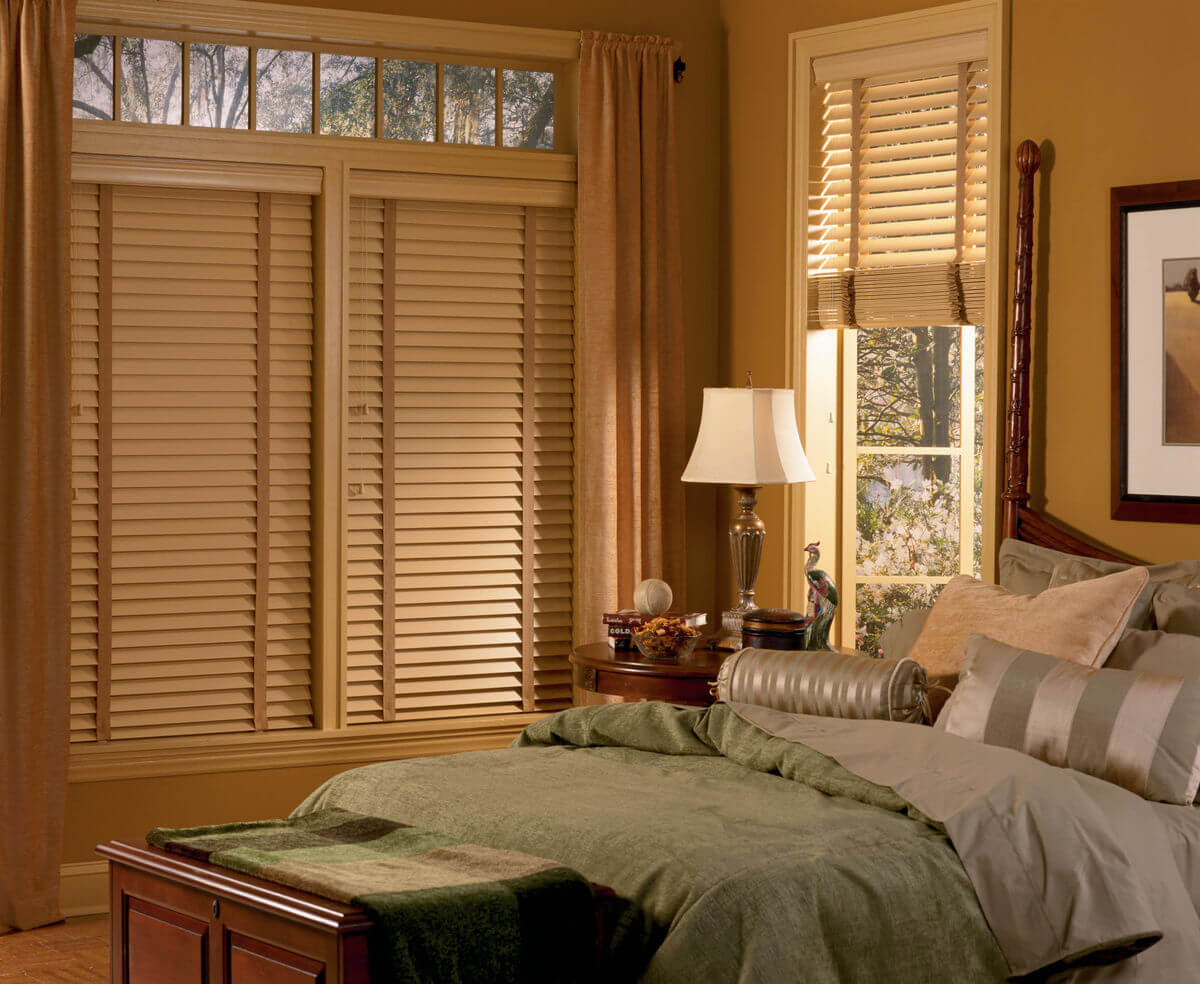 If you're ready to get the shutters you've dreamed of, contact the experts at Gotcha Covered of Sarasota today!