The Gotcha Covered of South Charlotte Promise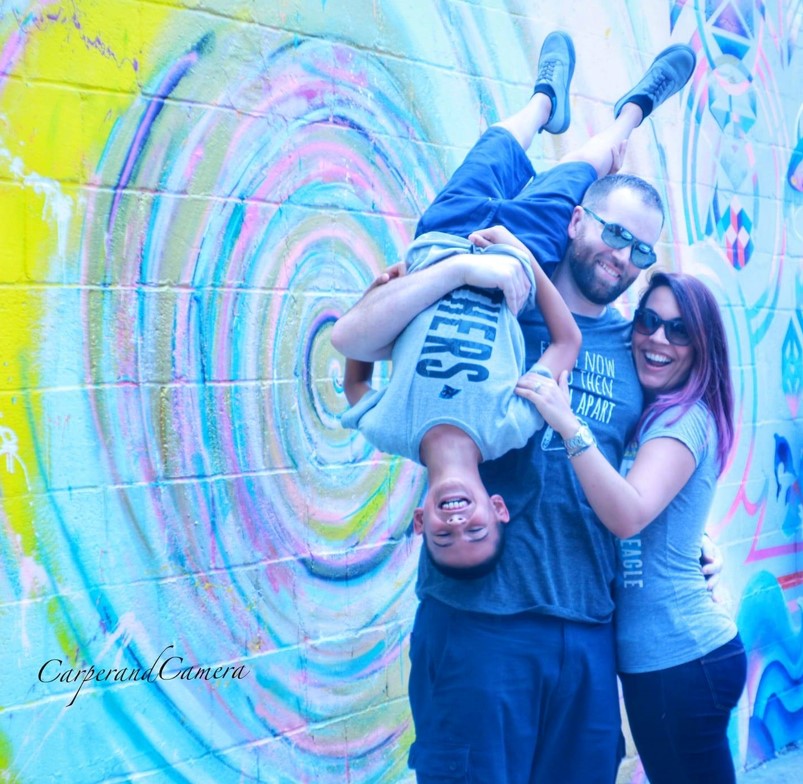 Together we have extensive backgrounds in the service and hospitality industry. We know how vital a good first impression is and that has shaped our understanding of "customer service." We have an expectation of ourselves to truly care for our client and ensure that we are fully available for any needs that arise. We refer to this as customer care and customer success, and these two concepts are the foundation of our business approach.
At Gotcha Covered of South Charlotte, we promise to always give you our very best customer care. We are first and foremost members of the community who want to see our family, friends, and neighbors thrive. If we can help you do that, please let us know!
If you are in the market for custom window treatments, call us at (803) 373-9912 to schedule your complimentary design consultation. At this time, we are also offering virtual consultations as well.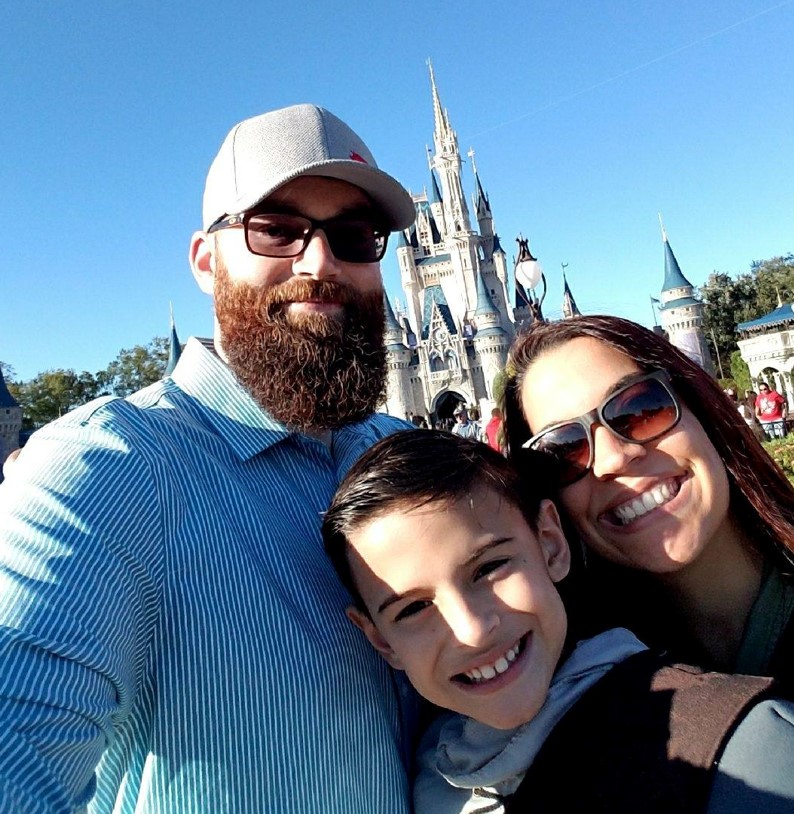 Gotcha Covered of South Charlotte offers shades, shutters, blinds, and draperies for every style and every budget and we look forward to working with you!