How to Choose the Perfect Window Shades for Your Home
Roller, honeycomb, solar and more. These are just a few of the types of shades you can choose from when deciding on window shades for your home. So, which do you choose?
The answer depends on your functionality and style needs. Here are a few things to consider:
How are you using your room?
Knowing the purpose of your room will help you narrow down both your functionality and design style. A larger room used for guests and entertaining, for example, would benefit from a strong drapery statement layered with a shade. A home office dictates simpler window treatment solution such as a roller or solar shade. Choosing a bottom-up/top-down shade option will allow you to experience the outdoors if your room has views you don't want to miss.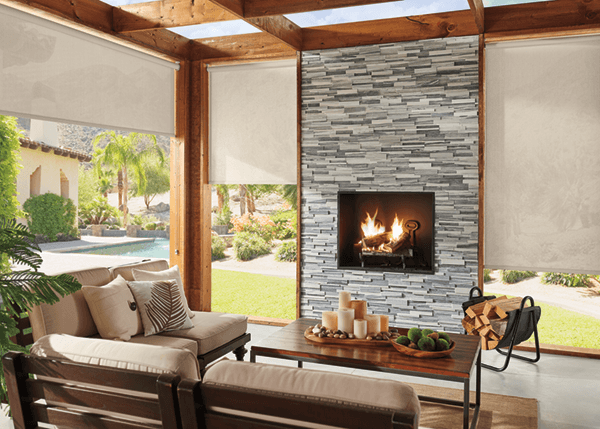 What if the functionality needs for your room?
As important as style, your functionality needs will be a driving force when choosing the perfect shade. From privacy to energy efficiency, knowing how you would like your window treatments to function will be a controlling element in your decision.
Privacy, for example, is critical for bedrooms and bathrooms. Gotcha Covered offers a full range of privacy features from sheets to blackout shades, ensuring you choose the perfect level of comfort.
Energy efficiency, UV protection, and light filtering are three important factors when choosing window shades. If your windows are facing west or south, you will most likely want to protect your room from the harmful rays of the sun. And, to save on your heating and cooling, you'll want to insulate your home to keep it warm in the winter and cool in the summer. Gotcha Covered offers a wide selection of shades which excel at UV protection, energy efficiency, and light filtering.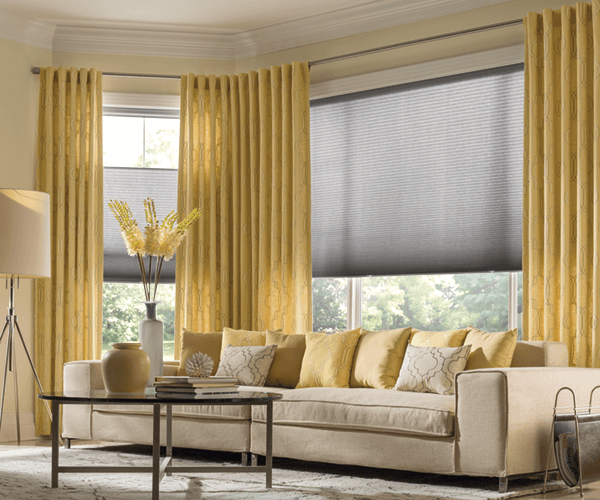 Safety and Convenience
All our shades can be made safe for children and pets with cordless lift solutions or motorization. Cordless options keep your home safe by eliminating the hazard cords pose for pets and children. With motorization, you also keep you home safe and benefit from the ease of use with total control of your window treatments with the click of a button.
Ready for Custom Shades?
Now that you know the benefits of custom shades, it's time to schedule your complimentary in-home consultation. Your Gotcha Covered consultant will meet with you, learn about your functionality, style, and budget needs to help you decide which shades are right for your home.
Posted By
Gotcha Covered
Categories: