Tamara Cluff
Owner and Designer
Hello! I am Tamara Cluff, Owner and Designer of Gotcha Covered of Edmonton and St. Albert. I grew up in the friendly province of Saskatchewan. I met my husband of 30 years there and together we started a family and have two beautiful daughters plus an ancient dog. During my career in the medical field, our family was asked to move quite a bit…from Lumsden, SK to Beaumont, AB, to Toronto, ON, and then back to Alberta. In 2007, I was asked to transfer to Montreal, QC, and my family went on strike saying "No, we are staying put!" While we did "stay put" in St. Albert, I continued to travel, flying anywhere from 60 -120 times a year. Finally, I realized enough was enough. Upon evaluation of my situation, it dawned on me that I did not have the connection with my community that I craved. Every step I have taken since that moment has been to create closer connections and build my future right here in St. Albert. St. Albert is a beautiful community that offers great recreational services such as walking trails, bike paths, and river sports. My family and I especially love that no matter where you go within our city, you feel safe. We have always been an active family that loves the outdoors. We hike, bike, play hockey and tennis and get out water skiing/wakeboarding whenever we can. On the weekends, we love to head West to ski in Jasper or boat in Osoyoos. We recently purchased a pull-behind trailer that we lovingly call our "RV" along with a book entitled; "North American Road Trips." The book highlights incredible roads and landmarks across Canada and the US. We have been hitting the trails while camping and checking off one amazing trip after another.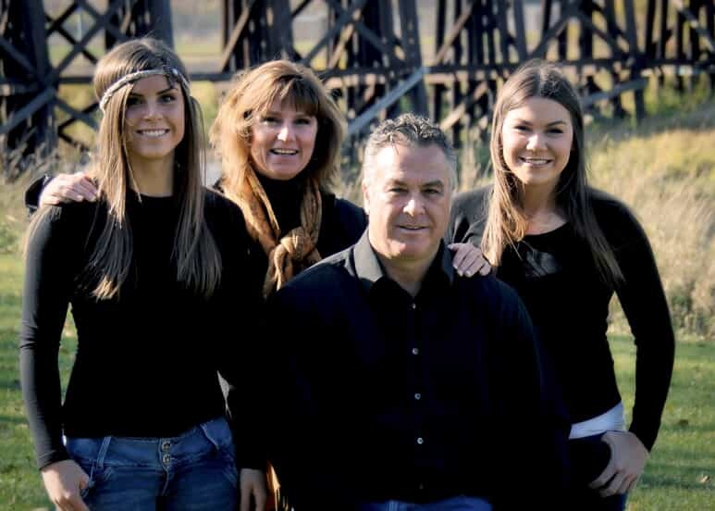 The Gotcha Covered of Edmonton and St. Albert Family
Family has always been sacred to me. I am blessed to have a healthy and happy family that continues to grow. Gotcha Covered of Edmonton and St. Albert is an extension of that family. If you are in the market for window treatments, give me a call at (780) 306-1015 to schedule your complimentary in-home design consultation and you will be sure to be treated just like Family. Gotcha Covered of Edmonton and St. Albert has shades, shutters, blinds, and draperies for every style and every budget and I look forward to helping you find the perfect window treatments for your home and workplace!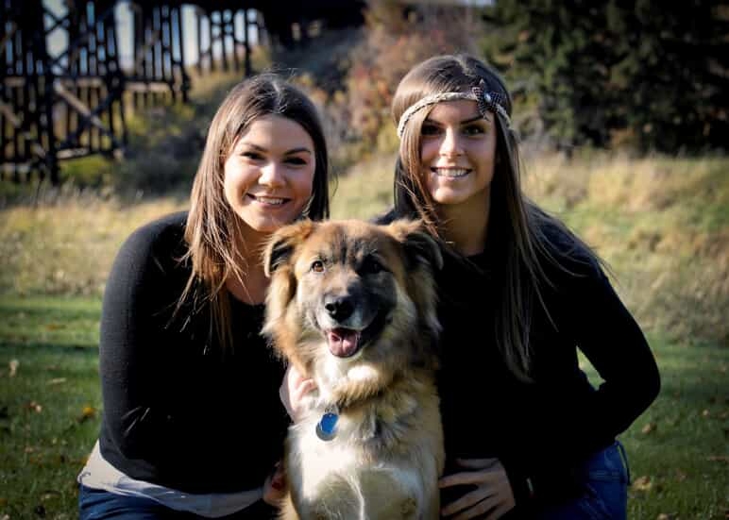 Become A Gotcha Covered Franchise
Gotcha Covered offers locations spanning North
America with opportunities for profound growth!
Discover Your New Career