Your source for window coverings in Beaumont
Do you have naked or shabbily dressed windows? Are you using bed sheets, flags or aluminum foil for window coverings? If so you need new window coverings. If you need new window coverings in Beaumont and Leduc County then there is only one option—Gotcha Covered of Southeast Edmonton.
Gotcha Covered of Southeast Edmonton is proud to serve Beaumont and the greater Leduc County area. Family-owned and operated by Richard and Avery, they strive to present you with a variety of options to match your style and preferences. Not sure what your style is? Visit our "What design style am I"? page as well as our Inspiration page to help you figure it out.
Once you have gained some insight into your style we can then work with you to figure out how we can implement it. What type of window covering(s), colours, fabrics etc, and any other options available—think motorization and smart home automation. Through our always-free in-home consultations we will work with you until you know what you want and are satisfied that you are ready to consider a purchase. We will then provide you with a quote (or a few if you are still considering some different options based on costs). The process can take as little or as much time as you require to feel confident in your decisions.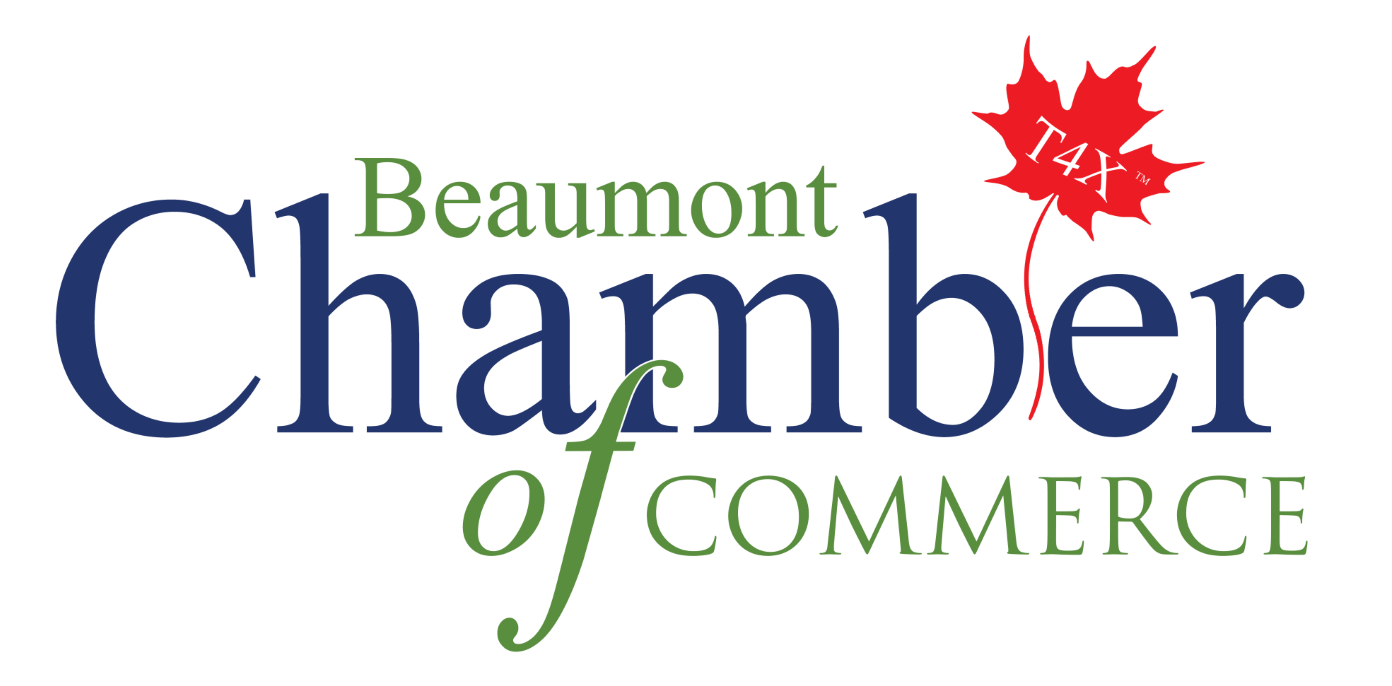 Gotcha Covered of Southeast Edmonton is a proud member of the Beaumont Chamber of Commerce and participates in many of their events and supports other chamber members as often as possible including the first trade fair held at their AGM.
Questions:
What will custom window coverings do for me and my home? Totally change the feel! In addition to helping with privacy as well as heating and cooling, installing/changing window coverings is one of the easiest ways to give the house a new feel and put your own mark on it—all without getting too "constructiony "—no paint fumes or drywall dust. Certainly any home renovation or refresh should end with new window treatments, you can do a simple refresh simply by changing the window coverings on their own.
I live in the rural area surrounding Beaumont, not Beaumont proper. Will you still come to my home for a free in-home consultation? Absolutely we would love to come and assist you with new window coverings. Maybe privacy is not important, but sun/shade control and heating/cooling still are.
Do I have to arrange my own installation? Ne we arrange for that for you. Once we receive the window coverings from the manufacturer we will reach out to you and the experienced installers we use to arrange an install time.
Is an in-home consultation required? Yes, it is. This allows us the opportunity to measure the windows properly and see if there are any other issues and concerns that might have to be taken into consideration. Is there enough depth in the casement for inside mounting? Any window controls in the way(cranks and handles etc). Enough room above the window if it is an outside mount? It also allows you to see the fabrics, colours etc in your home where you can see how it deals with your window/lighting situation and against other colours in your home.
Can I mix and match different styles of window coverings? Yes you certainly can. While having everything matching can be nice this does not have to be the case. A variety of styles in different areas brings a different feeling to each area. In addition, each area has a different purpose as well as exposure to sunlight so it is appropriate to consider different window covering options.
About Beaumont Alberta
Beaumont is one of the bedroom communities around Edmonton. Located on the southeast side of Edmonton, only minutes down 50th Street, Beaumont is still a quaint little town (technically a city but it doesn't feel that way) with deep French roots. Despite a lot of growth over the decades it still maintains a small-town feel where you are very likely to run into someone you know when out and about visiting a robust selection of businesses for shopping, dining and recreation. Most retail stores and dining options still line the main street (50th Street). Beaumont is not short of sports and recreational options either. From the Beaumont Sport and Recreation Centre or Ken Nichol Regional Recreation Centre to Four Seasons Park and the Coloniale Golf & Country Club the options are many. Let us not forget that all of this is place marked by the big church on top of the hill—St. Vitale.
Links to find out more about Sherwood Park and what's happening there:
https://www.comeexplorecanada.com/alberta/beaumonthttps://www.beaumont.ab.ca/Calendar.aspx
Links to some of our favourite places in Beaumont:
http://jefscafe.ca/menu/
https://www.seachangebeer.com/
Some links to other businesses know and trust:
For home and auto insurance: https://www.directlineinsurance.ca/beaumont-location
For blinds cleaning: https://cleandry.ca/
For home handyman repairs: https://handymanconnection.com/edmonton/