Gotcha Covered of West Hartford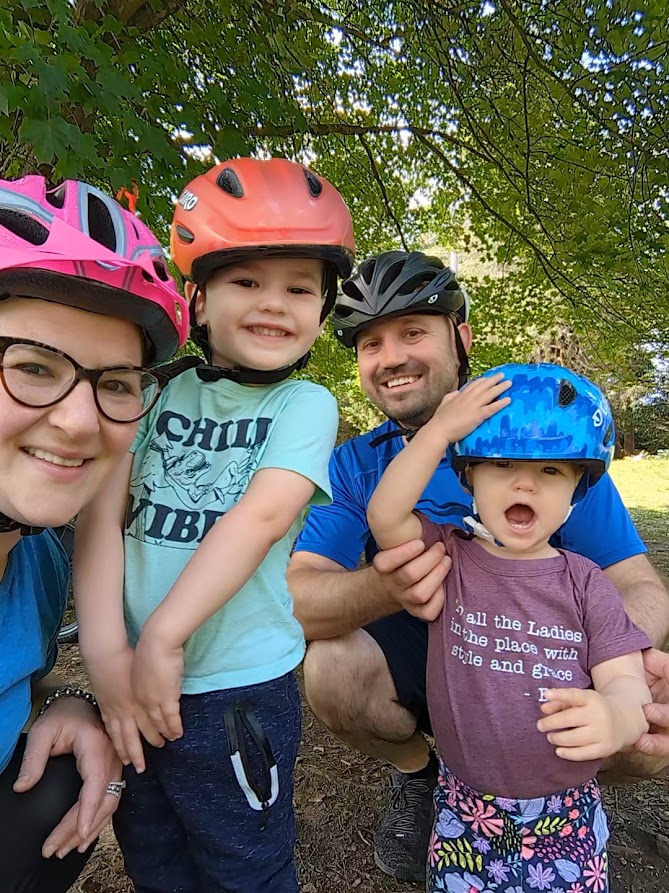 Welcome to Gotcha Covered of West Hartford!
Our boutique family-owned, woman-run business serves West Hartford and surrounding towns to make your space as beautiful and comfortable as can be and we do it… through custom window treatments. You may not have realized it until now, but window treatments are often the difference maker in a space.
Our Family
I've been a West Hartford resident for 15 years and now my husband Lukasz and I are raising our two incredible kids here. Family means everything and it's been a gift to build our Gotcha Covered business here, to help support our family, the community, and allow us to welcome new people into our family.
Our two young kids keep us on our toes so there's rarely a still moment. We love to travel, eat at different restaurants, try out local parks, playgrounds and festivals, explore museums, hike, bike and enjoy CT's great outdoors. Mostly, we love any chance to get together with family and friends and enjoy good food and drinks.
Our Promise
Custom window treatments and design is about creating the style and feeling that you love in the space that you have. Our promise is to provide the service, support and personal touch that Gotcha Covered of West Hartford prides ourself on.
For beauty and function for every budget, call us at (860) 256-8349 to schedule your complimentary design consultation. We can't wait to work with you and hope you love your space!!