Light Control for Your Home Office
When you work from home, which more than 43% of American workers do, your workspace needs to be functional. Controlling the light coming into your office is a critical part of that functionality. Looking directly into the light coming from windows while you work at your computer or the sun glaring directly on the screen can take the ease out of working from home. Selecting the perfect window treatment for your home office will help make your work day more comfortable and enjoyable.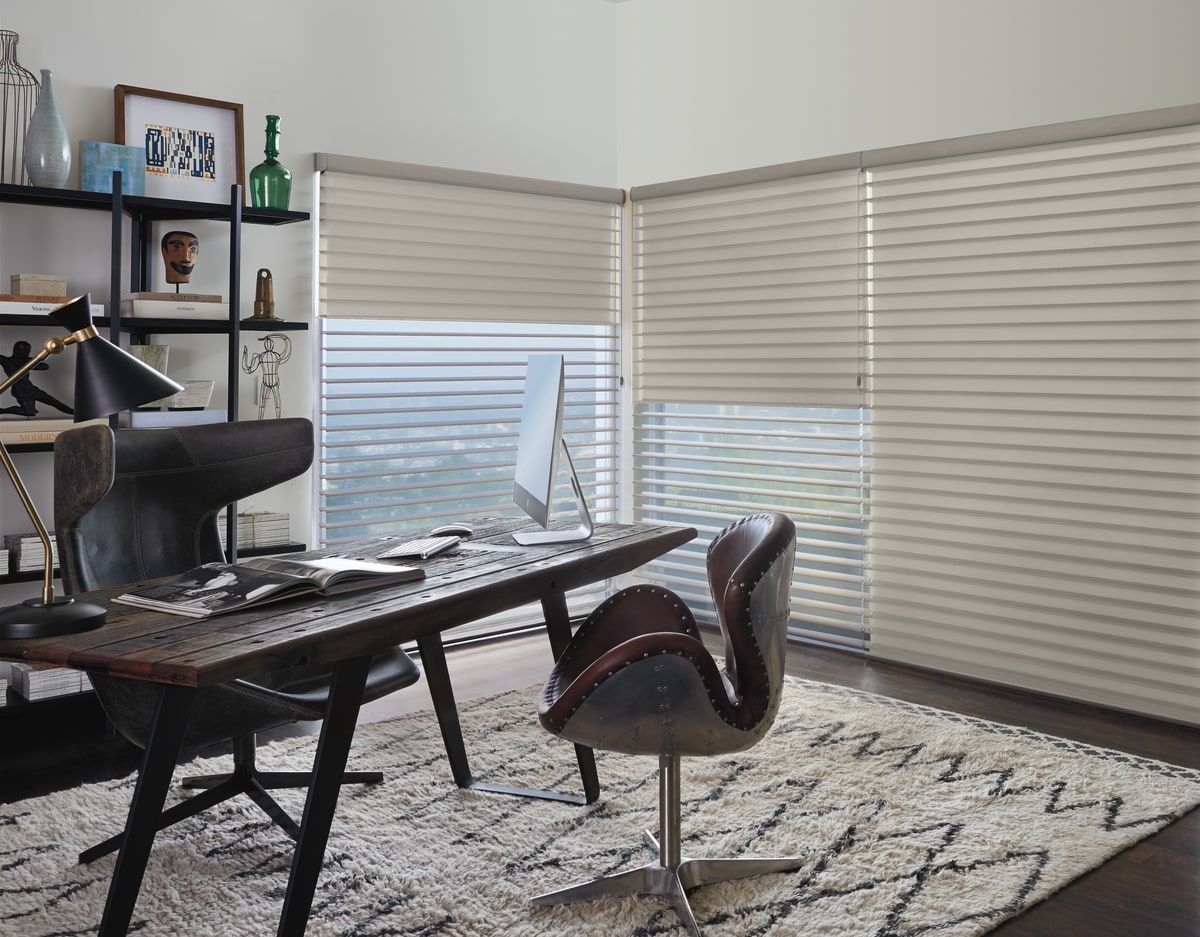 From solar shades to shutters, you'll have many options to choose from and which you choose will be guided in part by your functionality needs. Your Gotcha Covered consultant will guide you through each stop of the window treatment selection process and help you find the window treatments which meet your functionality needs, your style, and your budget.
Ready For Light Control?
Now that you know the options for your home office, it's time to schedule your complimentary in-home consultation. Your Gotcha Covered consultant will meet with you, learn about your functionality, style, and budget needs to help you decide which window treatments are right for your home office.
Posted By
Gotcha Covered
Categories: