April 2015
smart home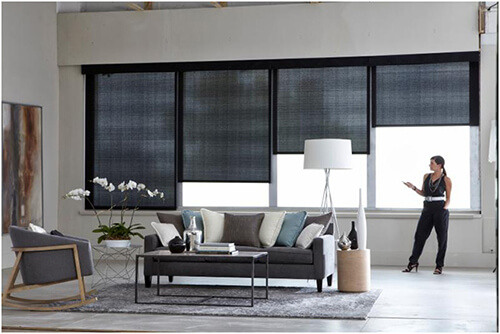 Greetings!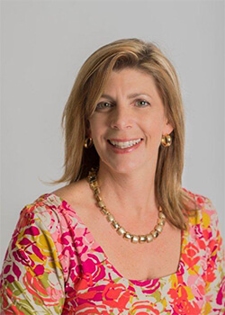 We are on the verge of a major advance in our industry- the ability to quickly and easily control the window treatments in your home or office from virtually anywhere!
In the past, if you truly wanted motorized window treatments, you had to pre-wire the home, which was great for million dollar homes but out of reach for most home owners. These were also complex systems that required technical experts on almost any motorization project, which was expensive and time consuming.
These power and complexity issues have now been solved with smart home solutions from Gotcha Covered. We can now install your window treatments, plug in a smartbox, help you download and configure a free app to your smart phone or tablet, and get you controlling your window treatments and lights from anywhere within minutes!
Creating a smarter and more smart home has never been easier, so call Gotcha Covered today to schedule a complimentary consultation.
Gotcha Covered of Northern Virginia helps add beauty and value to homes and businesses by providing custom window treatments for virtually any style or budget.
By utilizing our exclusive Decor Creator design software, you will be able to see what your window treatments will look on your windows before placing the order. Call now to set up a complimentary consultation!
Call the Professionals!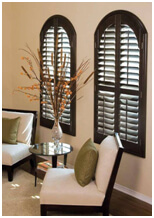 Proper installation of any window treatment is important for not only appearance's sake but to keep your blinds, shutters or draperies in proper working order. Even if you are a handyman extraordinaire, this job is often times best left to the professionals.
Introducing Hannah Adlam - Intimate Bridal Shows
Intimate Bridal Shows is proud to announce their 3rd 2015 Bridal Show date is confirmed for Sunday July 26th and is now open for registration! The beautiful Bowling Green Country Club in Front Royal is the host venue and it promises to be one of our best shows yet!
Intimate Bridal Shows provide brides and vendors a relaxing and intimate environment to meet and discuss wedding plans and make arrangements for their special day! They are personal and fun and have between 25-30 vendors at each show.
With no more than 2 of the same type of vendor, brides can meet the variety they need to complete their wedding day planning. They could also walk away with a $1000 grand prize towards the cost of their big day!
Brides, mark you calendars and pre-register for a 50% discount. Vendors, register now by contacting hannah@intimatebridalshows.com
Find us on facebook.com/intimatebridalshows or on our website for more information and more show dates!
Thank you for reading this newsletter. We appreciate our repeat and referral customers, and look forward to serving you and our community now and in the future. If you know of anybody that would be interested in our products and services, please forward this email to them.
Sincerely,
Lisa Cammarota
Owner
Gotcha Covered