The Gotcha Covered of Amarillo Promise
.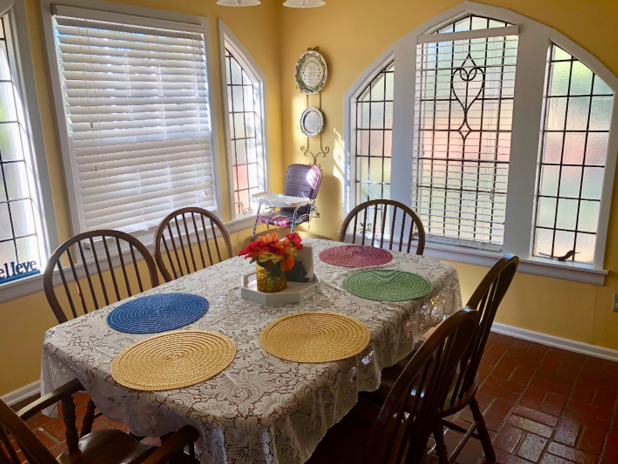 Customer interaction and quality service is a very important part of everything we do at Gotcha Covered of Amarillo.
We are incredibly proud of the wide range of products we have available at Gotcha Covered of Amarillo. From shades, shutters, blinds, and draperies to motorization and smart home options, we are certain we can help you find just the right solution for your style and budget.
At Gotcha Covered of Amarillo, we take pride in treating our customers like family. If you are in the market for custom window treatments, call us today at (806) 375-7945 to schedule your complimentary design consultation.
​
.
Larry Boyd

Owner

Hello! I am Larry Boyd, owner of Gotcha Covered of Amarillo. My career started with a small family business in the aviation industry. All my life I have enjoyed the hands-on approach to making a small business feel like part of a community.

When the time for retirement came, I realized that was not for me. My entrepreneurial drive was ready to try something a little different. That's when I found Gotcha Covered! Gotcha Covered is a leader in the custom window treatment industry and combines the buying power and expertise of a large company with the personalized interaction of a local small business. I am thrilled to be bringing Gotcha Covered of Amarillo to this area of the Panhandle.

My wife and I have purchased and installed window treatments in many of our Texas homes over the years. Every time, we have loved seeing the project come together to create an entirely new look and feel to the space. In this way, beautifying our homes has become a passion for us and we look forward to helping our friends and neighbors find just the right window treatment solutions for their homes and businesses.