Ideas Just for You!

Whether you just want to research or see a handpicked item from our experts, we have just what you need.

Idea Gallery

What Design Style Am I?

Think you know your style? Take our style design quiz and get even more inspiration!

Take the Quiz

Start The Process

Ready to reinvent your interiors? No need to stress. Our 4-step process makes it easier than ever!

Our Process
Experience the Benefits of High-Quality Window Coverings
You may have already thought about the specific drapes and blinds you need, or you may not even know where to begin. Regardless of where you are in the design journey, our expert design consultants make it easy to enhance your environment. After discussing your design goals, we'll recommend a number of top-caliber window treatments that go far beyond the average set of blinds.
Some of the benefits that come with upgrading your windows through Gotcha Covered include:
Protection for your home's interior from sun damage
Easier temperature regulation
Beautiful styles that can tie together all your design elements
Better privacy and security for your office or home spaces
Advanced tech that works with a connected home
More money saved on energy bills each month
Because we care about our customers, we also offer upfront pricing and keep your budget top-of-mind throughout the redecoration process. Your first consultation is always free and comes with zero obligation, too!
For service throughout the Little Rock metropolitan area, call today at (501) 200-4339 or schedule your design consultation online.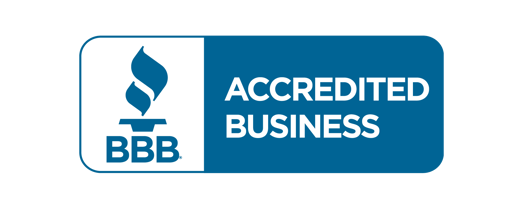 OurService Pledge

At Gotcha Covered, we appreciate and respect our clients. We pledge to provide high quality products and services that will exceed your expectations and add beauty and value to your environment. We are committed to maintaining our relationship with our clients long after the sale.
"We were treated professionally, fairly, and really felt that you had our best interests at heart."

- Emily

"If you need window coverings, you found the place to get them."

- Heidi J.

"I highly recommend Gotcha Covered to all of my family and friends."

- The McClintocks