The Gotcha Covered of Olathe Family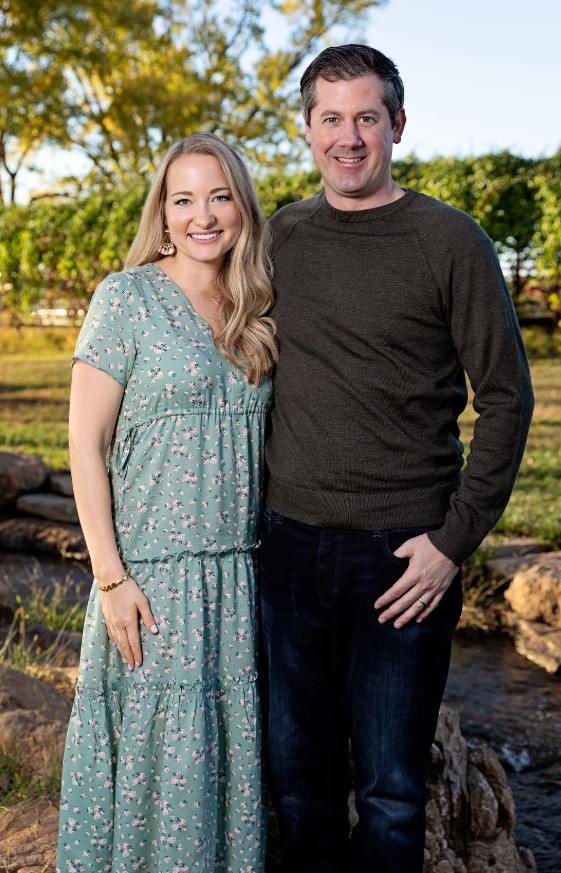 Family is a very important part of our lives and at Gotcha Covered of Olathe, we take pride in treating our clients like family.
As a consultant in my previous career, I know the importance of listening and tailoring every solution to the specific needs of each individual. Stephanie and I are constantly learning new style and window treatment trends, which we believe will be very valuable to supporting our customers to make the best decisions for their home. We know custom window coverings are a valuable investment and hope we can make that process easier, so you have confidence that you made the right decision for years to come.
Stephanie and I know firsthand how hard it is to find custom window coverings with current style trends that fit personal needs and budgets while receiving excellent customer service in the process. This is one of the reasons we are so excited to bring our Gotcha Covered business here to Olathe.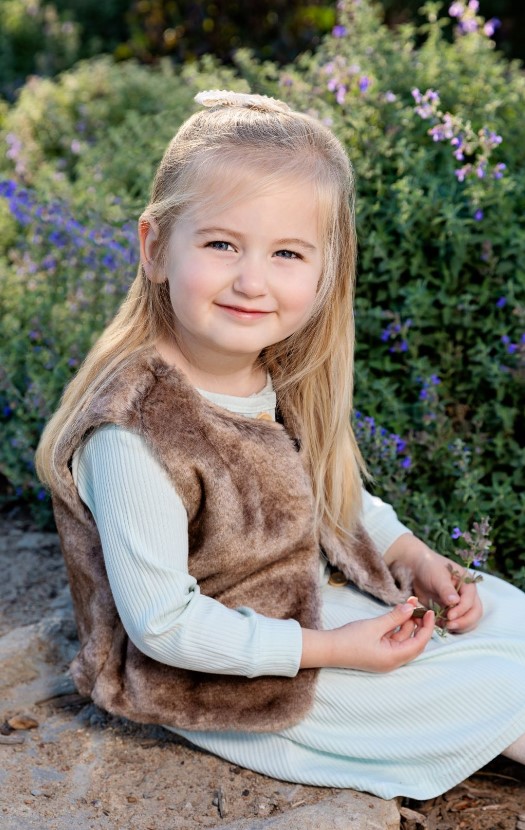 If you are in the market for custom window treatments, call me at (913) 318-3439 to schedule your complimentary design consultation. We now offer both in-home and virtual consultations.
Gotcha Covered of Olathe has shades, shutters, blinds, and draperies for every style and every budget and we look forward to helping you find the perfect window treatments that are sure to exceed your expectations.